---
Welcome to Holly Blue Acres - home of the freshest, high quality, locally grown Oregon Blueberries.
Ornaments have arrived!
With your purchase of two 5lb boxes of frozen blueberries, we are giving away a custom blueberry basket ornament! The ornaments are now in stock.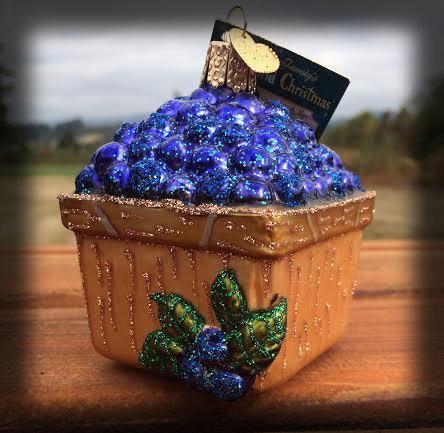 E-mail your order to HollyBlueAcres@frontier.com or call us.
5lb boxes priced at $20 per box for the fall season. Ornament boxes will be available while supplies last.
If you have any questions call us at 503-638-8175.
23556 Southwest Gage Road, Wilsonville, OR
For directions to the farm, click here.